We want to continue to be a sustainable company committed to a responsible business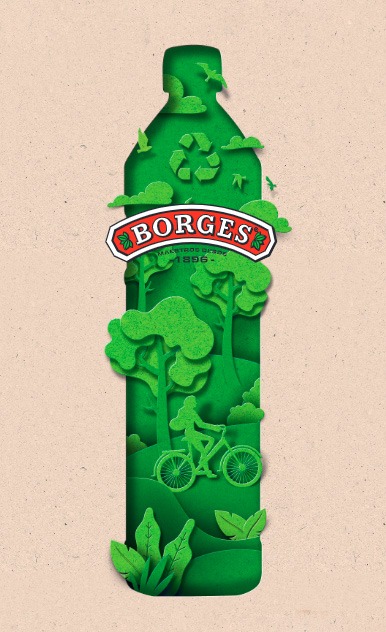 Reducing our plastic consumption
We have launched the first BORGES bottle with recycled plastic (rPET), which is 20% lighter and enables us to reduce our plastic consumption by 200 tons per year.
We certify our estates with GLOBAL GAP
Committed to ensure sustainable, responsible agriculture and correct use of water, we certify our plantations of walnust, pistachios and almonds with Global GAP good farming practice standards and adhere to the EsAgua platform. We use certified renewable energy
From 2020 the electric energy contracted in the main production centers of our group is 100% renewable in origin.
renewable energy in the Group
We calculate our CO₂ emissions
With the Business and Climate Foundation, we have calculated the emissions generated by our main production plants to be able to make improvements and optimise the processes with the highest environmental impact.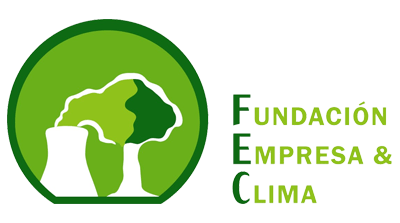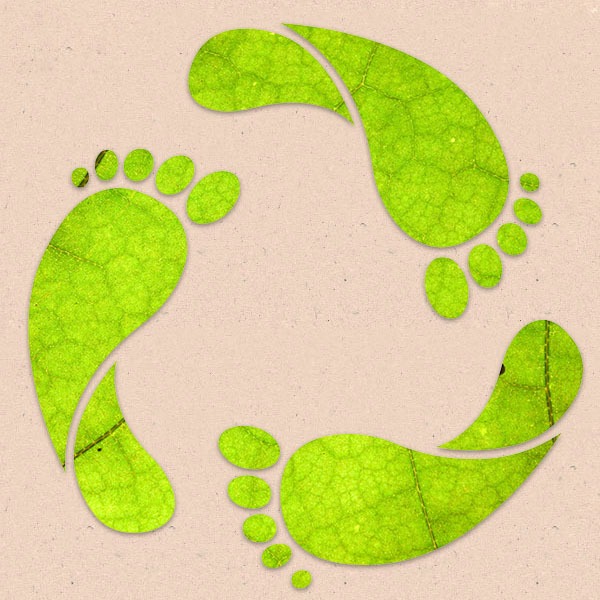 We have a highly efficient cogeneration plant
It's reputed to be one of the most efficient in the land and it generates electricity and heat in the same process. We also use the combustion gases generated in the boiler during the cogeneration process, preventing its release into the atmosphere.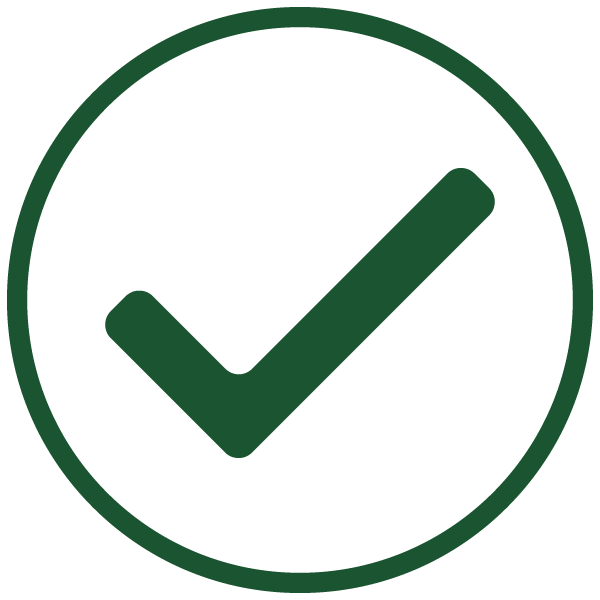 We contribute to the EU CO₂ emission reduction targets
We are committed to a sustainable investment
We have formalized a sustainable loan whose conditions are linked to the evolution of the environmental impact in our industrial production, thus incorporating ESG (Environment, Social and Governance) sustainability criteria into the financial structure of the group.
We work to make use of our by-products
We reuse our by-products for biomass consumption and animal feed.
Tons of seed flour for animal feed
Tons of almond shells for biomass
Tons of olive pits for biomass
Tons of almond skin for animal feed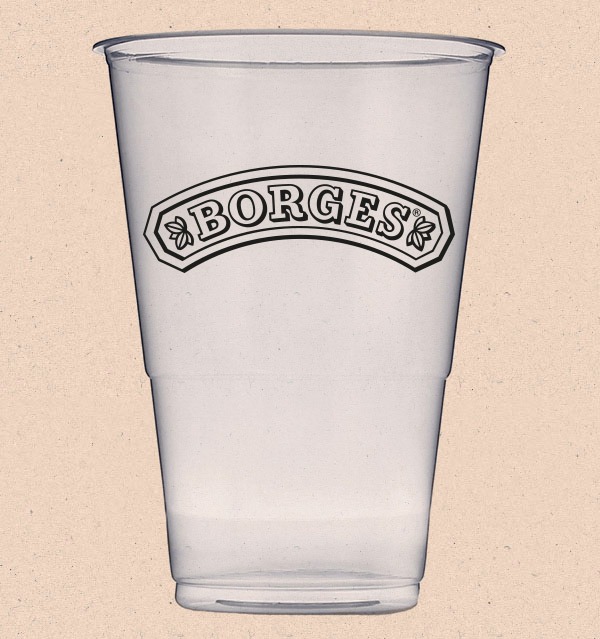 We are committed to a healthy working environment
We have stopped using plastic glasses and bags in our main production plants and we encourage our staff to get exercise and do healthy activities.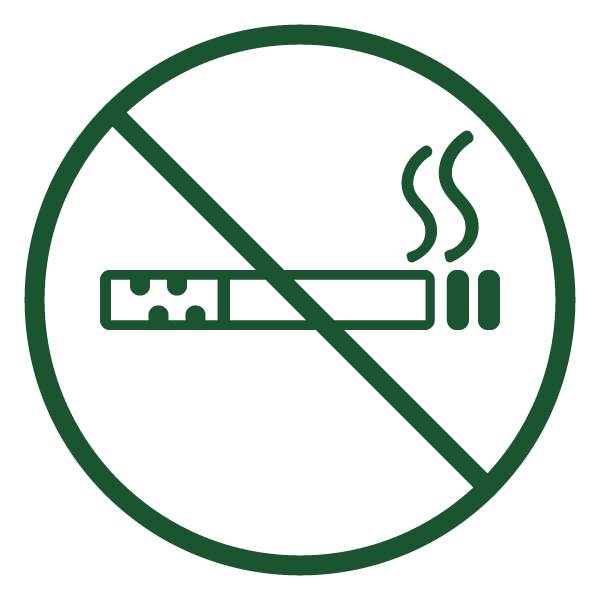 We encourage biodiversity on our estates
We collaborate with the Global Nature Foundation to improve biodiversity on our estates.
We introduce natural pollinators*
We devote 138 hectares to environmental measures
Biodiversity Action Plan on the Finca Mas de Colom
* Up to 60,000 honeybees released during the almond tree pollination process We offer a healthy alternative to saturated fats
Healthy & Green Solid Oil 4.0 helps to encourage healthy eating, providing an alternative to palm oil, dairy fats, hydrogenates and animal fats.